Find below our selection of handmade pieces avaiable for sale. Please feel free to contact us if you require more information or would like to place an order with us.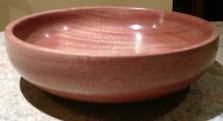 Turned Sapele Bowl
24cm diameter hand carved bowl
£72.00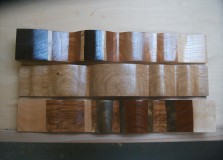 "Time Wave"
An abstract wall hanging artistic piece
£300.00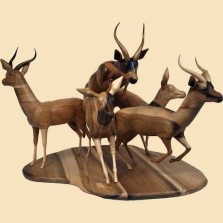 Large Antelope Sculpture
An intricate life-size antelope sculpture inspired by Roy Clayton's artistic love of nature.
£5,000.00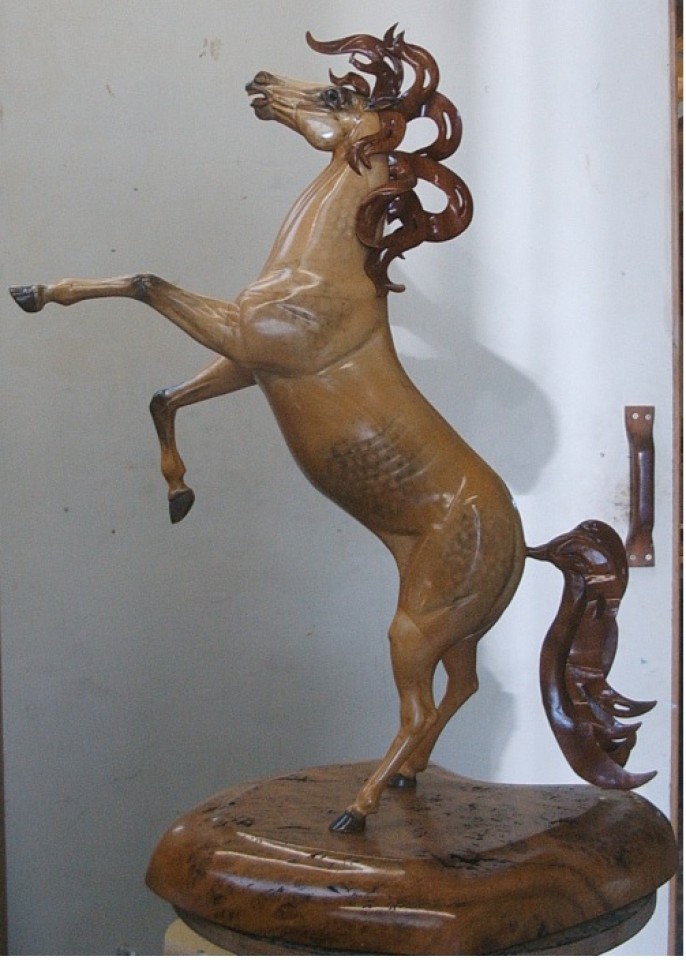 "Wild at Heart"
An ornate equine sculpture mounted on a solid wooden base
£1,500.00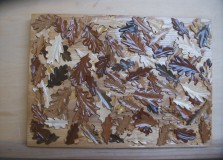 "Autumn in the Woods"
A textured solid oak canvas design comprising autumnal leaves fashioned from numerous wood types
£360.00