We have a wealth of experience carving signs ranging from customised residential house signs through to complex heraldic carvings.
If you would like a no obligation quotation please let us know your requirements by completing the attached contact form or give us a call to discuss your requirements.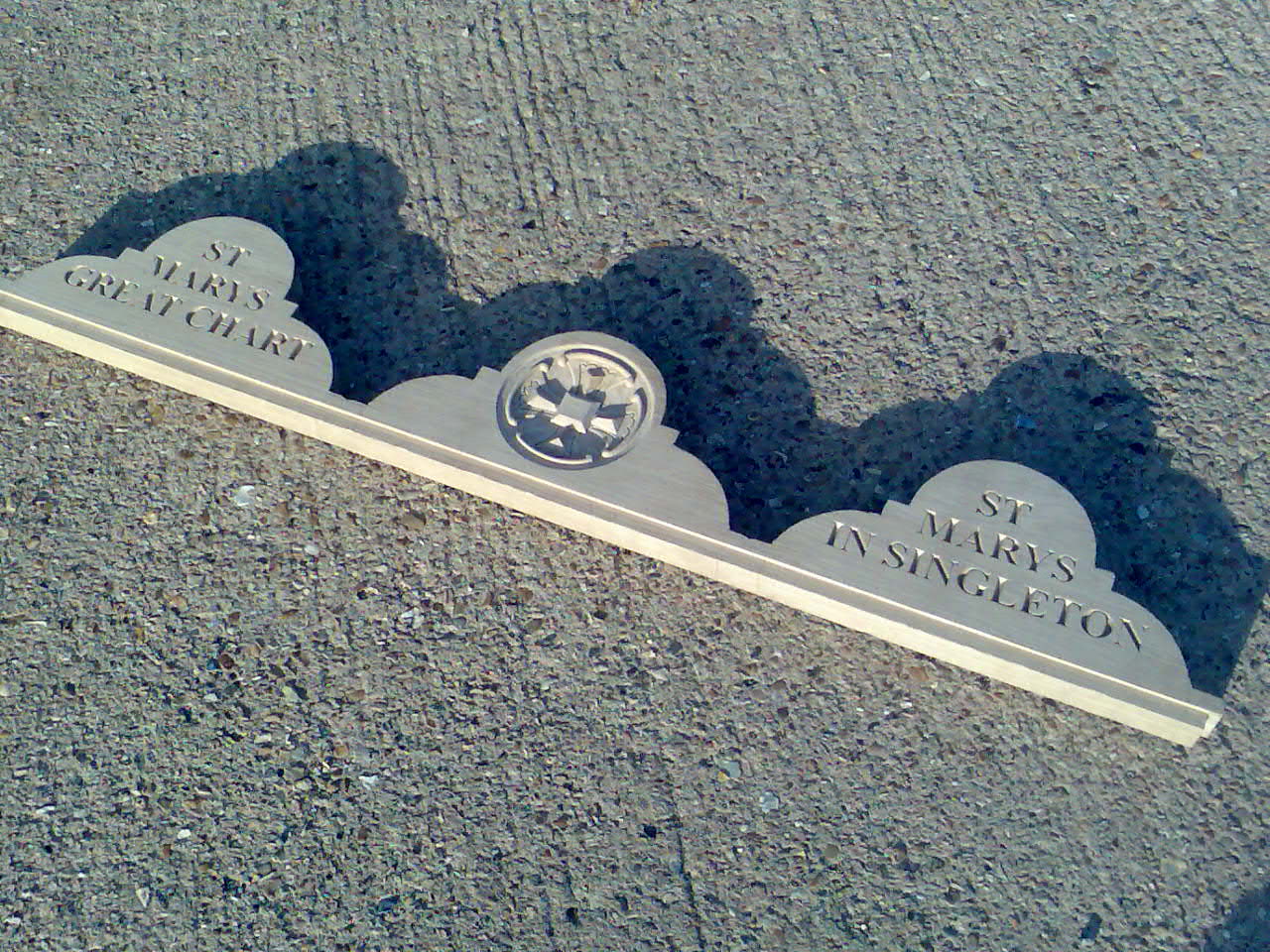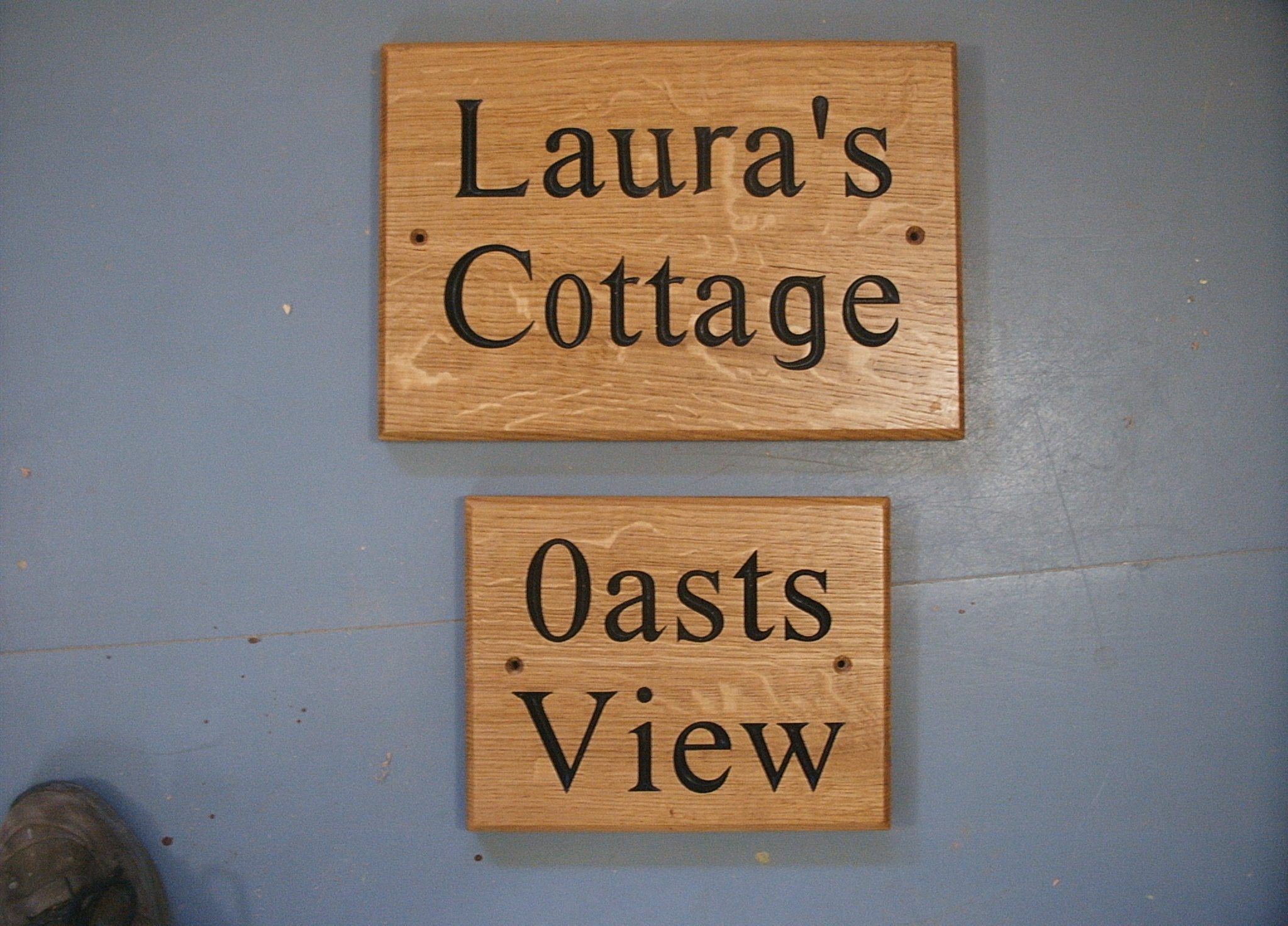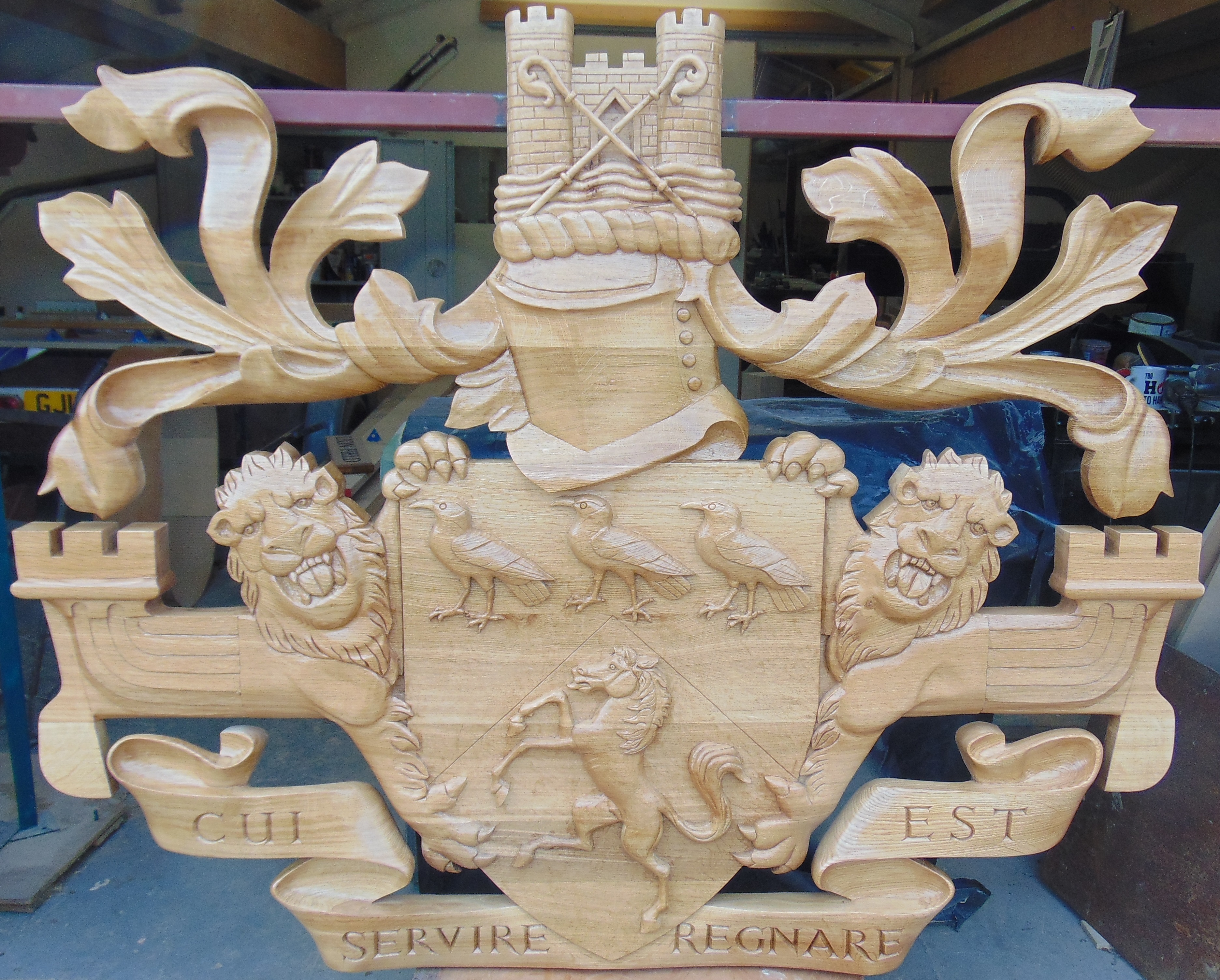 At Carvers Stable, we are experienced in creating wooden sculptures, from realistic sculptures of your pet to character carvings for your living room. Over the years Roy has carved a variety of wooden animal sculptures, ranging in size from the antelope sculpture on the homepage through to a life size mouse. Some examples of his work are shown below.
Animal sculptures are a great way to add character to your home interior and we will work closely with you to ensure that the sculpture is exactly what you had in mind. Our team is able to come up with something completely unique, so if you are looking for a high quality, customised sculpture for your friends or family, you have come to the right place.
Carving wooden sculptures is a form of traditional art but we are capable of incorporate contemporary elements to our designs. Whether it is a quick sketch you have or a photo you have taken, we can help bring your vision to life.
All our animal sculptures are carved on a commission basis and are all made to customer requirements. We will consider any project, whatever the size, and will find a material to suit, for example timber, foam or clay.
So if you are interested in commissioning a wooden animal sculpture, please give us a call on 01233820812 to discuss it further with our friendly team today!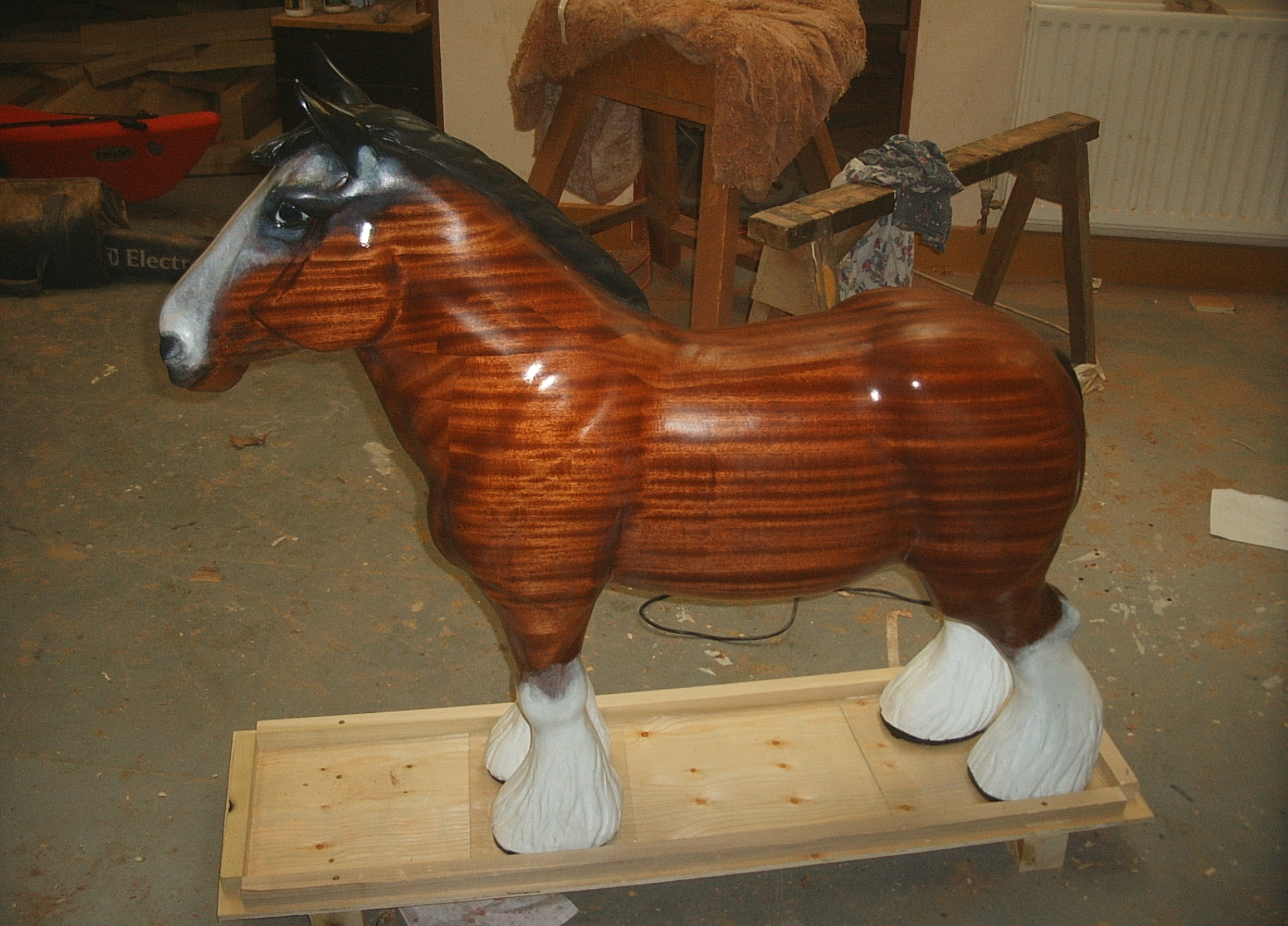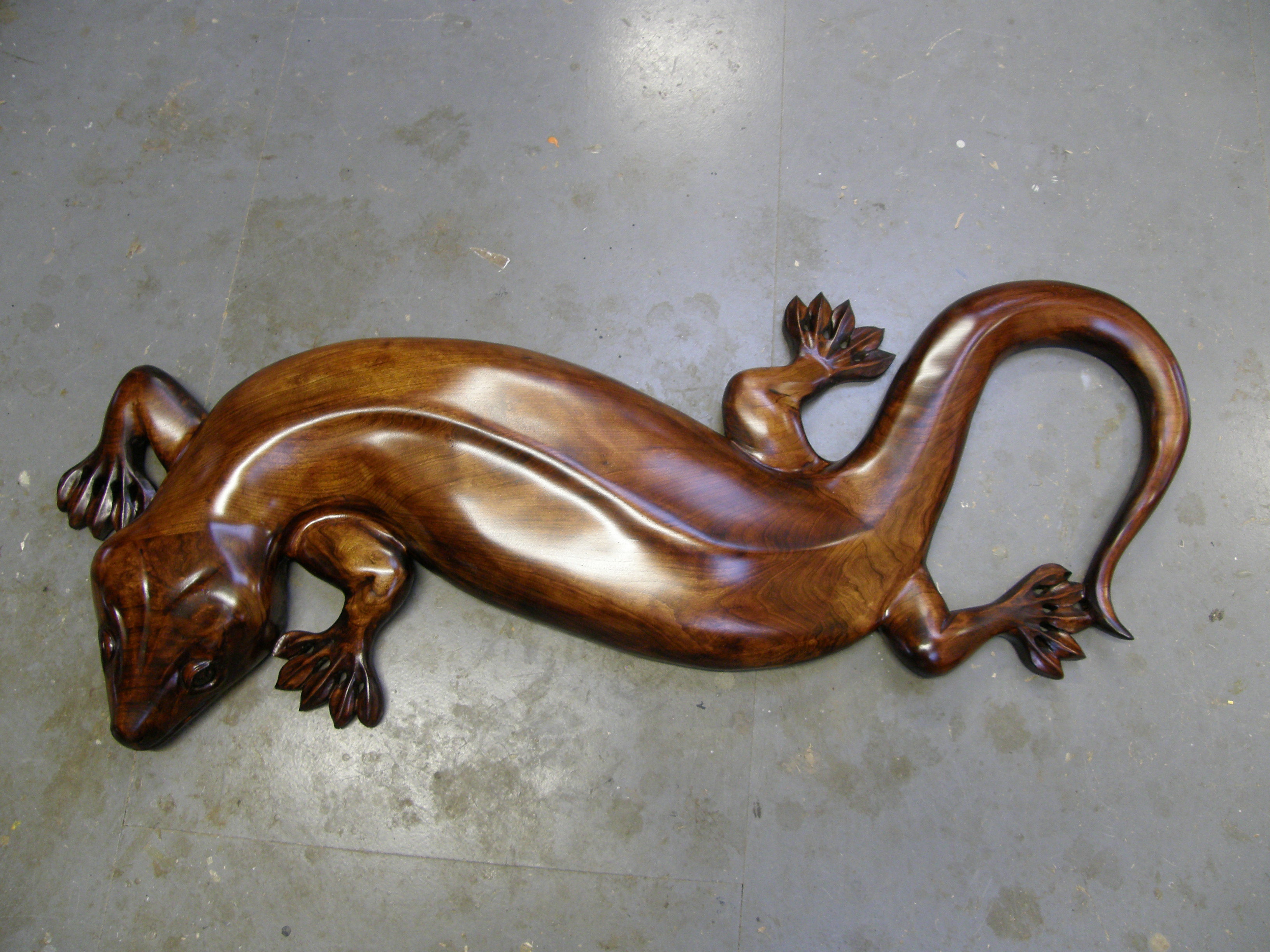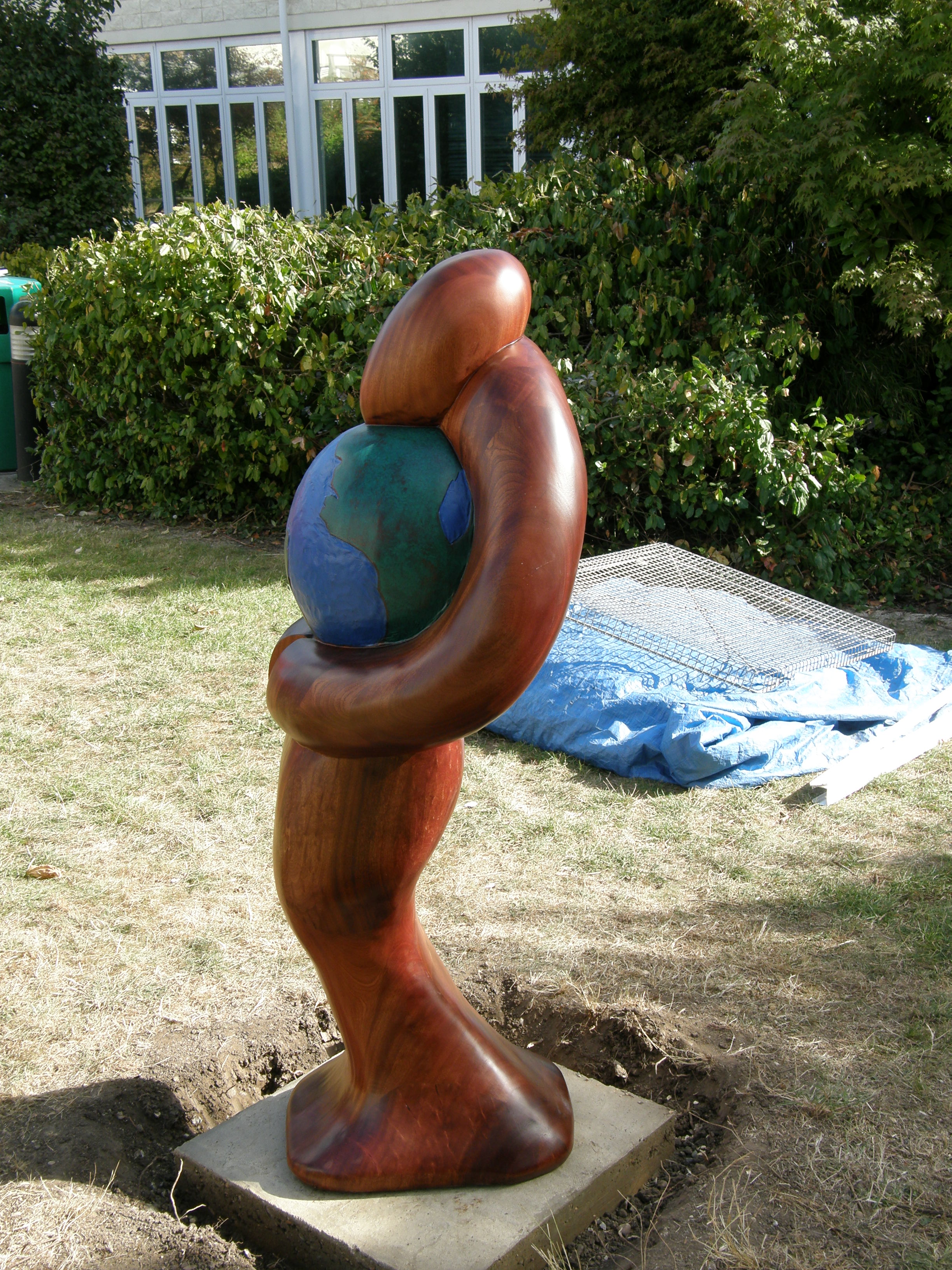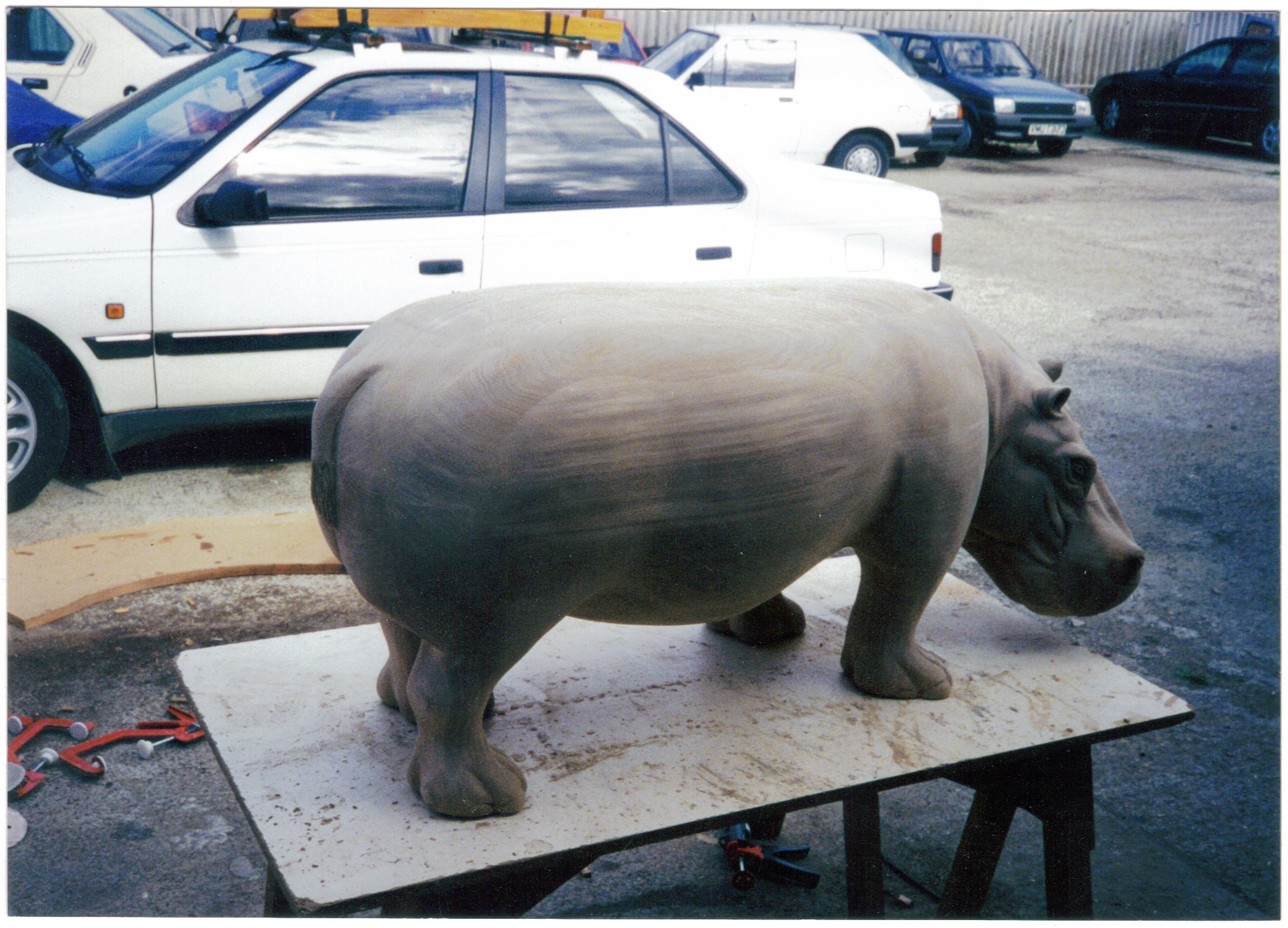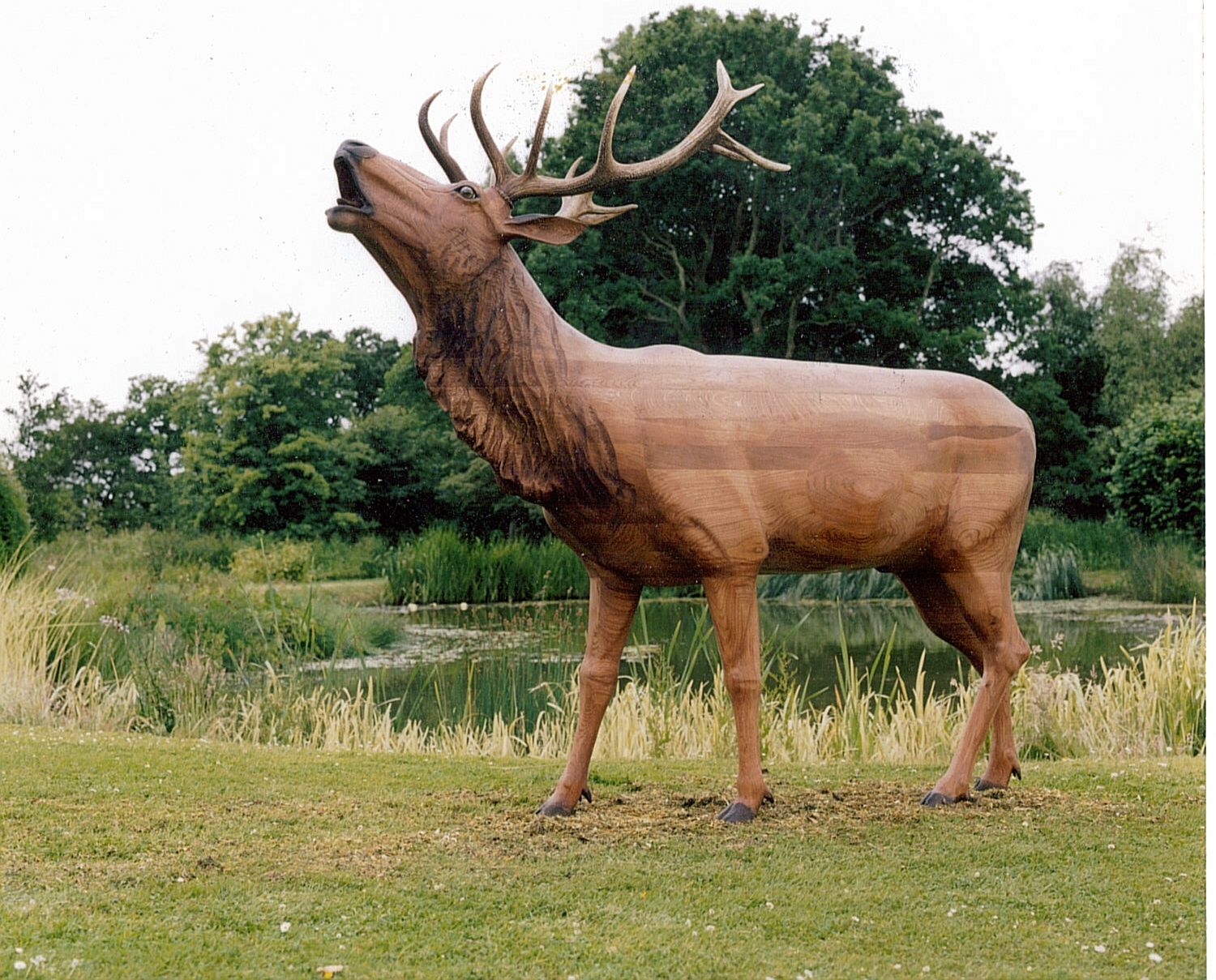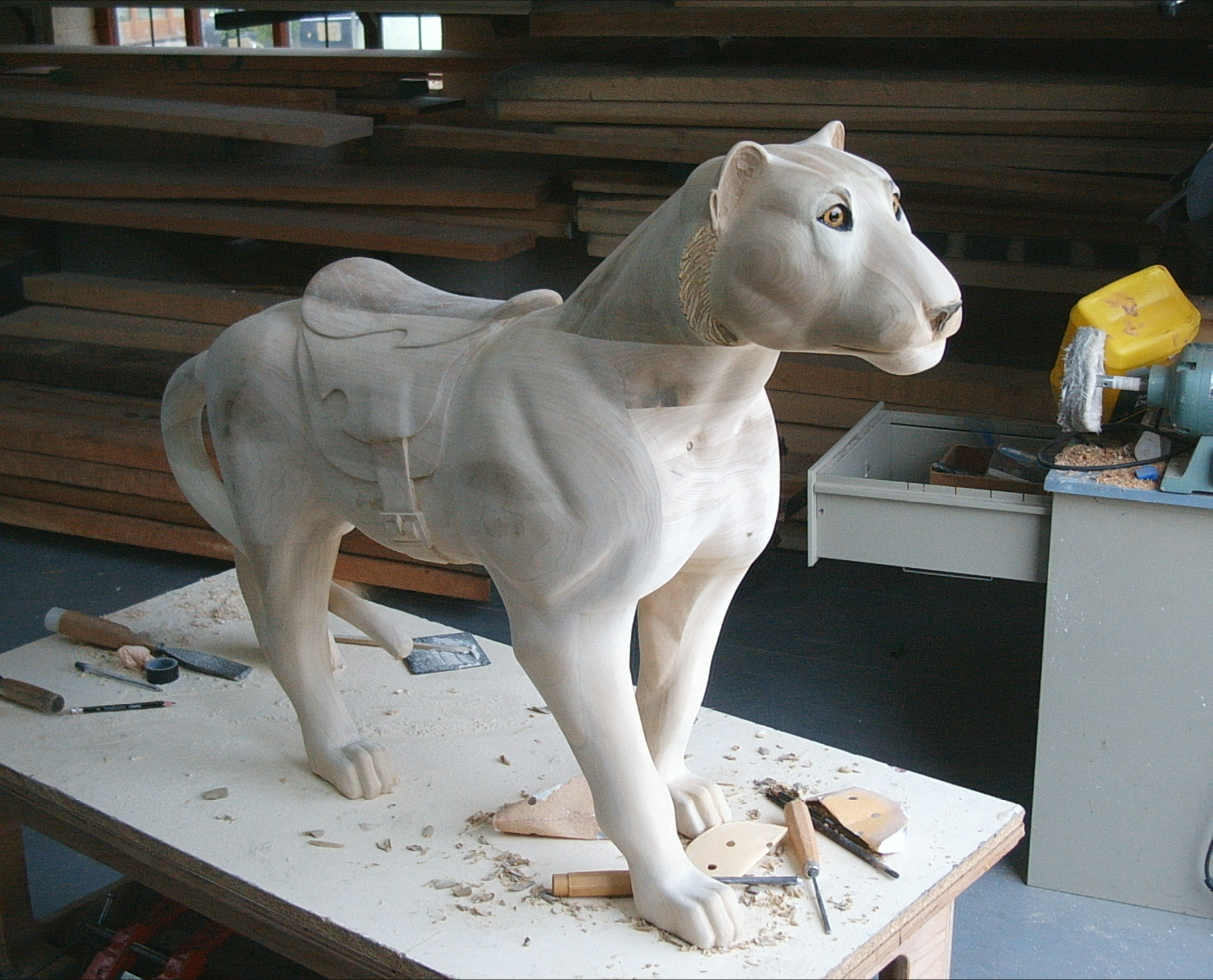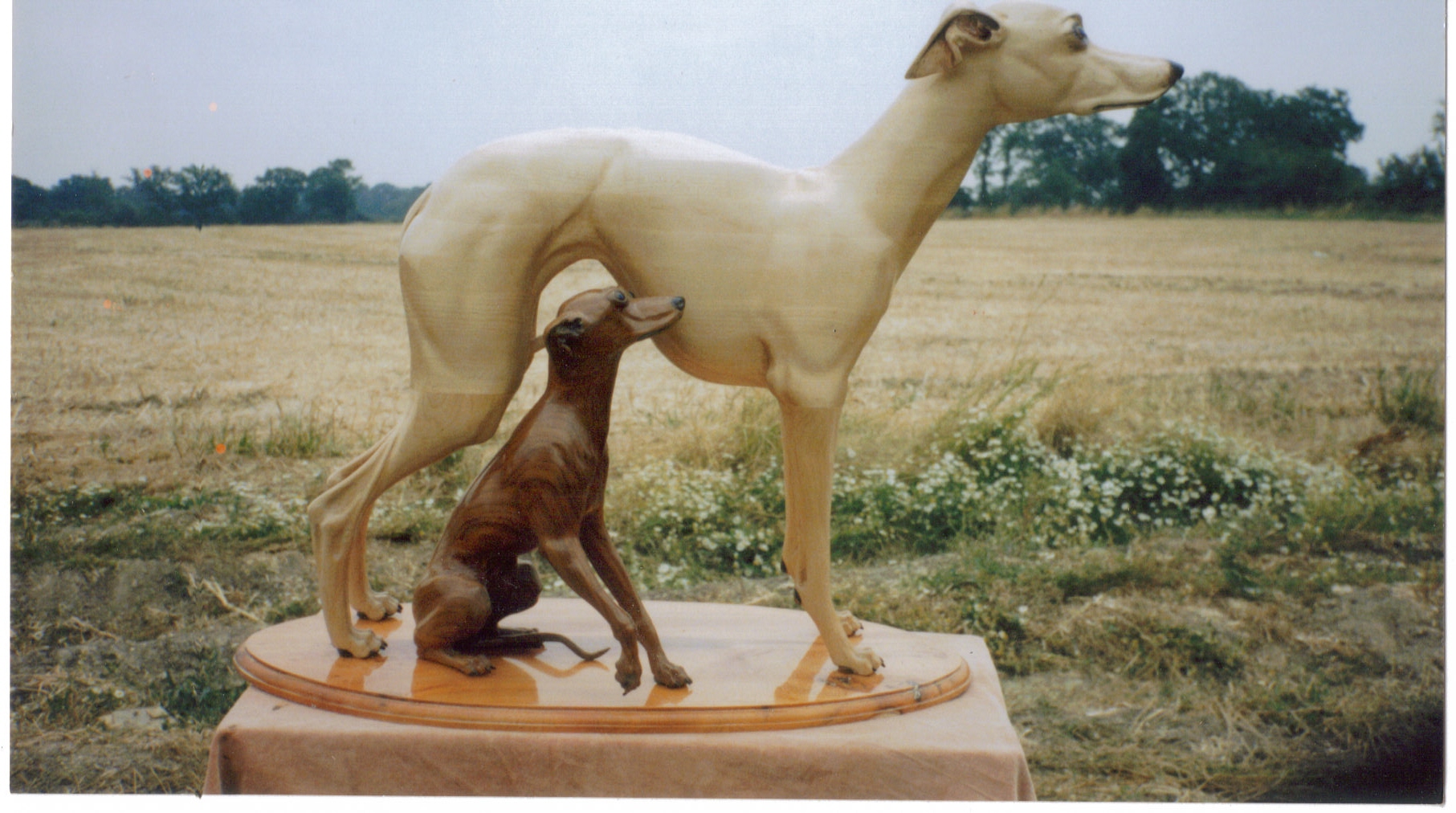 We have a wealth of experience in commercial carving work and are happy to inspect and quote on any commercial carving. Some examples of the previous projects include:
Specialised orders, e.g. the Liberty of London shop signs
Applied carvings for shop refits, e.g. our carvings for Fortnum & Masons
Carved art work for boutiques, such as our carved horse and urns
Staircase carvings, e.g. newell post patterns, lanterns and handrails
Multiple recreations of intricate victorian era carvings
Pattern work for theme parks, foundries and other local projects, such as the Hythe War Memorial
A variety of carvings for joinery projects, such as linen fold panels